Learning Design Views
Welcome to Learning Design Views, an initiative of Educational Technology Support (ETS) to pursue "research, teaching, learning, and community engagement to advance excellence in education" (Faculty of Education strategic plan).
This space is designed to enable conversation and discourse on topics that impact and shift our perspectives of online learning. As educators, instructors, and designers of online learning and digitally-supported teaching and learning spaces, the tools we use have changed and the nature of our work has shifted. Have our perspectives also shifted?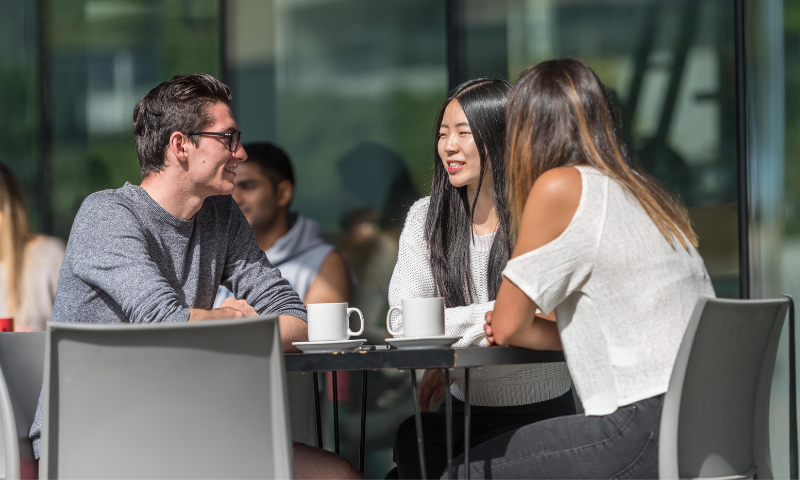 Viewpoints
A series of events that provide opportunities for us to gather informally, where conversation is the focus. We welcome diverse voices from a wide variety of participants on current or trending topics, but note that the discussions do not represent the views of the ETS unit.