Learning Design Views
Welcome to Learning Design Views, an initiative of Learning Design & Digital Innovation (LDDI) to pursue "research, teaching, learning, and community engagement to advance excellence in education" (Faculty of Education strategic plan).
This space is designed to enable conversation and discourse on topics that impact and shift our perspectives of online learning. As educators, instructors, and designers of online learning and digitally-supported teaching and learning spaces, the tools we use have changed and the nature of our work has shifted. Have our perspectives also shifted?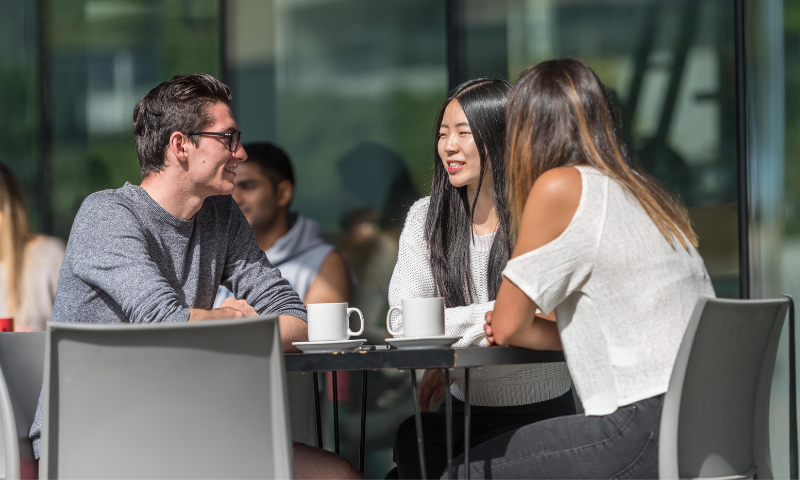 Viewpoints
A series of events that provide opportunities for us to gather informally, where conversation is the focus. We welcome diverse voices from a wide variety of participants on current or trending topics, but note that the discussions do not represent the views of the LDDI unit.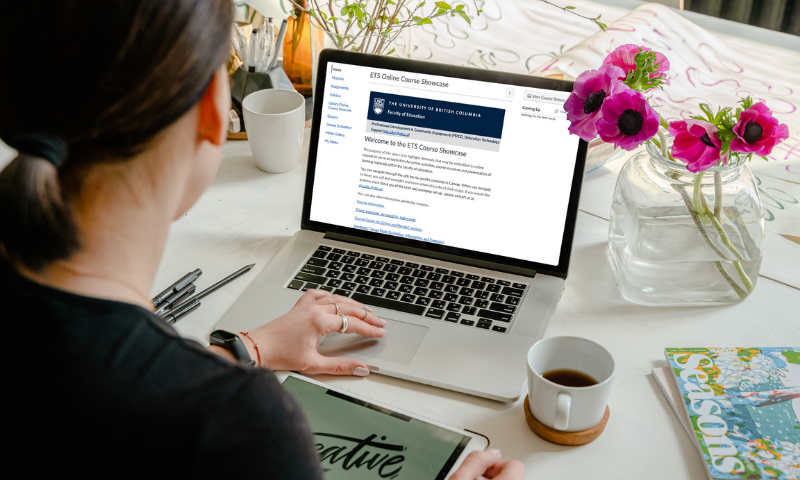 Design Gallery
A space curated by LDDI featuring current and emerging strategies and resources supporting the shifting teaching and learning landscape. We encourage you to explore our gallery for tips and examples that may be helpful for the development and teaching of your courses.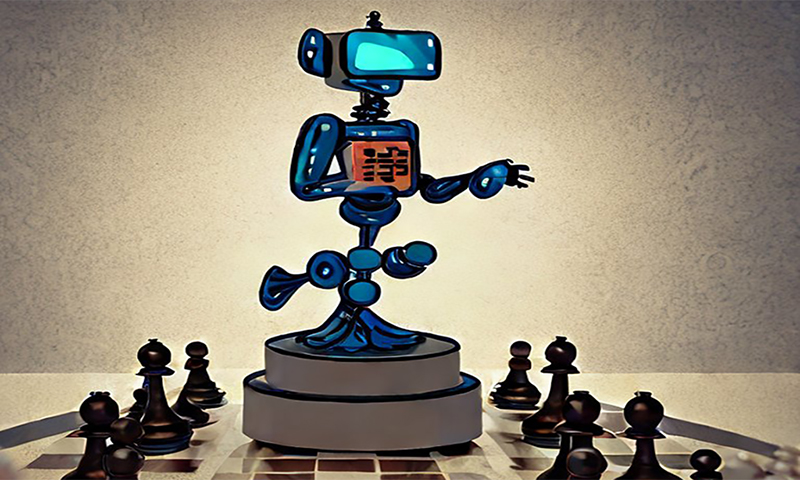 Image generated using the prompt "robot standing amidst scattered chess pieces, 2D comic style" by Stable Diffusion, 2023.
AI Corner
A hub of Artificial Intelligence (AI) focused resources for supporting teaching and learning. As we build our collective understanding of the potential and challenges of AI, we invite you to leverage these resources and connect with us to tailor them to your unique needs.